Empower Your Building
& Community
BuildingLens helps you improve indoor air quality, drive energy efficiency, and create spaces that will help your community thrive.
95% of small to medium sized buildings in the US don't have building automation systems.
We democratize building management operations with an affordable suite of software tools that prioritize occupant well-being and ensure energy efficient buildings.

AirLens
Our advanced monitoring system safeguards your community against hazards like wildfires, ensuring optimal indoor air quality. EnergyLens
Elevate your building's efficiency with EnergyLens. Our smart platform helps reduce energy costs, optimize daily operations, and paves the way for a sustainable future.
AirLens and EnergyLens seamlessly integrate into existing Building Automation Systems (BAS). Don't have a BAS? We work with trusted partners to help you efficiently install a range of affordable building automation tools in your building.
The groups & investors that believe in us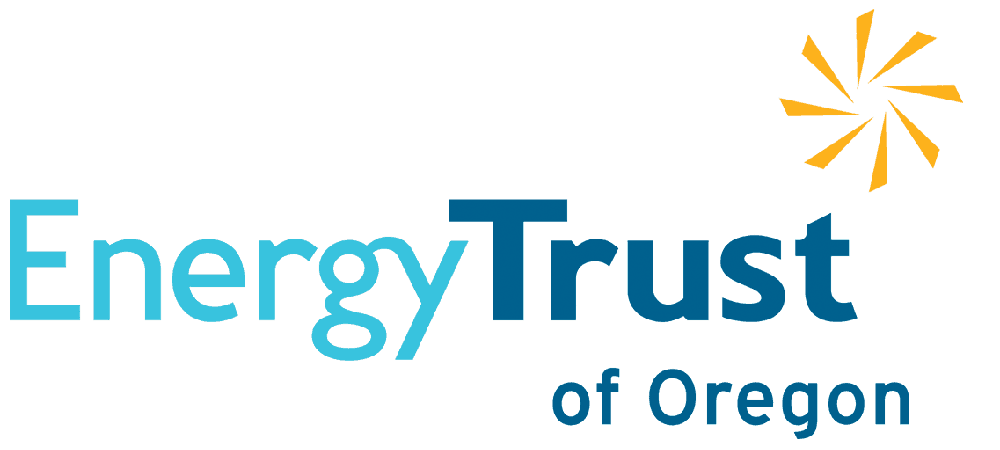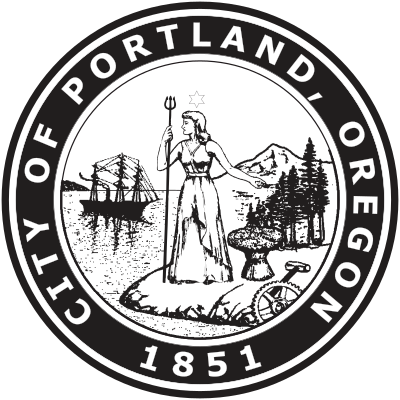 We specialize in buildings up to 100,000 square feet, bringing advanced building management tools typically reserved for large complexes. Our primary focus groups include: 
Energy efficiency is a frequently discussed topic in building management, but the general public is often left in the dark or overwhelmed by complex terminology and resources that focus on the technical aspects over the needs of the people within these spaces.
We take the opposite approach, by championing a people-first philosophy. This means that our commitment lies in enhancing the well-being of priority populations by ensuring optimal living and working conditions through our platform. From managing temperature and air quality to fostering community engagement and education, we are dedicated to creating spaces where everyone can thrive and be productive.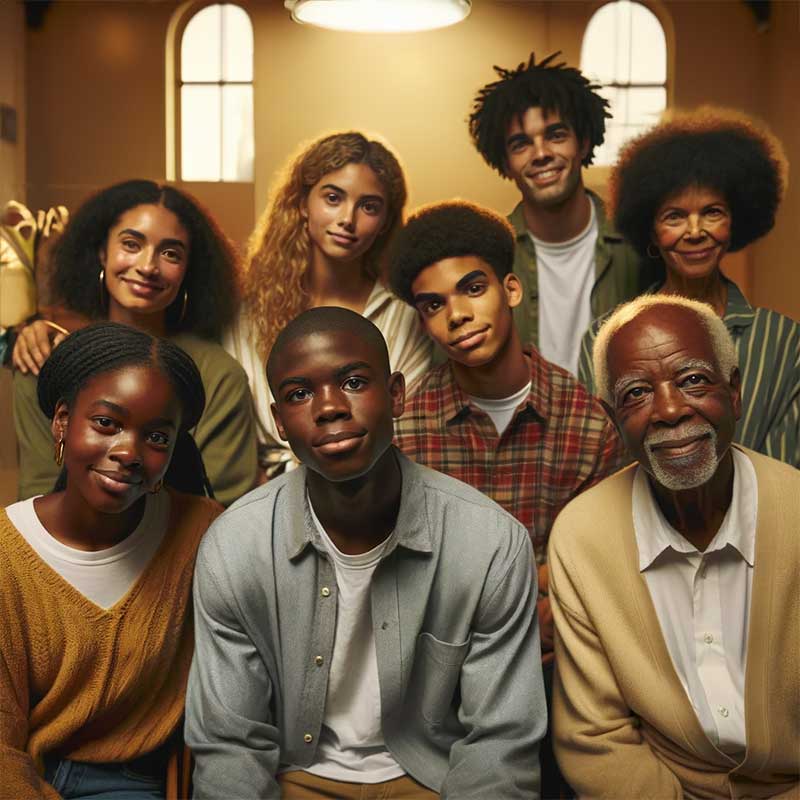 Hear from our satisfied customers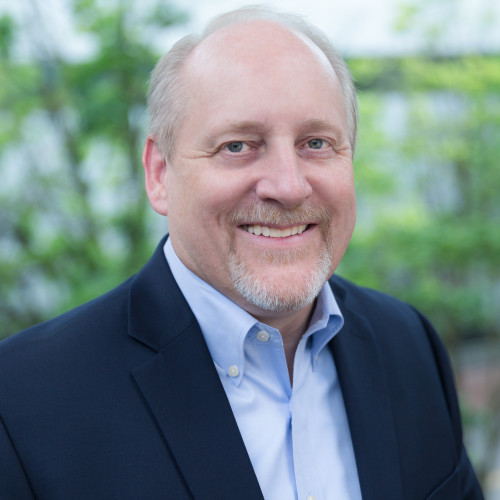 Elevate Your Building with
BuildingLens Today
Frequently Asked Questions
How is BuildingLens different from building automaton systems (BAS)?
BuildingLens differs from other BAS in that it is a service that optimizes BAS software and hardware. It connects to any BAS, no mater the brand or age. Unlike most BAS, simplified data access can be tailored to various stakeholders, from tenants to executives. BuildingLens' care for energy efficiency, compliance, community engagement, and clean energy accessibility makes it a user-friendly platform that enhances and maximizes the potential of any BAS.
How exactly will this service save me money?
We save you money in a few ways:
Energy efficiency will reduce utility bills.
Reduced tenant turnover because tenants will enjoy greater health and productivity benefits.
Preventative maintenance will alert property managers to issues before they become costly repairs or replacements.
Avoided penalties and streamlined compliance reports to ensure buildings comply with changing building codes and regulations.
What specifically do you do to prioritize occupant well-being?
We work hard to keep everyone in the building comfortable and safe. Our system uses predictive modeling and real time data to control things like indoor air quality, humidity, and temperature to ensure comfortable spaces no matter how outdoor conditions may change.
We also have tools that let us send important updates to building occupants during events that might impact their health, like wildfire smoke. Finally, we always listen to feedback to make sure we're meeting people's needs.
I already have a Building Automation System, do I still need BuildingLens?
Yes, BuildingLens is a service that integrates with any Building Automation Systems (BAS). No need to program your BAS, because we will remotely manage it and many other systems in your building for optimal performance and comfort.
Tell me more about how the remote oversight features work and how it can benefit building managers?
Senors and controls are installed in strategic locations throughout your building. In everyday operations, BuildingLens software automates a variety of tasks and will alert us when there's a problem.
We adjust from there or alert the property manager to an action that they must take. An energy expert is always monitoring the automated system, so property mangers have the benefit of both automated systems and an expert to ensure smooth operations.
What are the specific energy benefits?
The energy benefits of BuildingLens include:
Lower utility bills
Peak Demand Reduction
Longer Equipment Lifespan
Eligibility for Incentives
Increased Property Value
Improved tenant satisfaction
Reduced carbon footprint
Future-proofing
What kind of training do I need to use your service?
None. Our team replaces the need for a dedicated energy manager at your site.
Company updates and insights on everything from enhancing tenant health and comfort to climate resilience and building efficiency.