We utilize a Software-as-a-Service (SaaS) model to deliver our core tools, AirLens and EnergyLens. They provide intelligent building automation tailored to the needs of small and mid-sized buildings.
95% of buildings in the US are under 100,000 sq ft*, yet most lack advanced building automation tools because they are not currently cost-effective for small buildings
*Based on U.S. EIA's Commercial Buildings Energy Consumption Survey (CBECS)
$33B wasted annually in utility costs

360 million metric tons of CO2 emissions from energy waste

1.6 million deaths per year from indoor air pollution
The safe building needs of millions of people in the USA are not being met.
That's why we developed
BuildingLens.
The BuildingLens Platform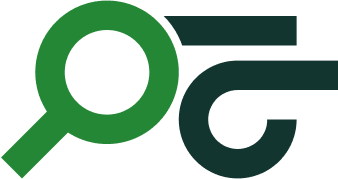 AirLens
Advanced Air Quality Management
AirLens leverages advanced monitoring and predictive analytics to guarantee optimal indoor air quality.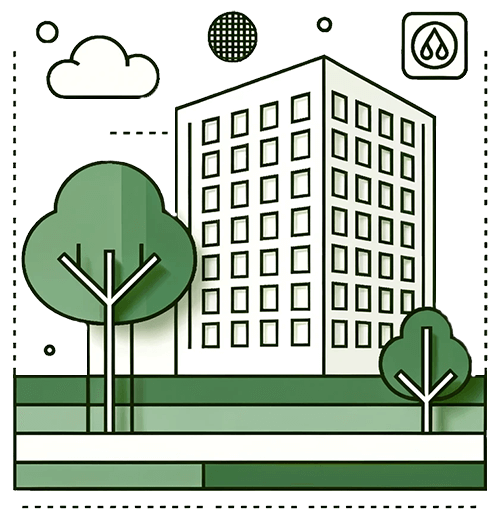 AirLens creates resilient indoor environments that ensure your occupants breathe the healthiest air possible.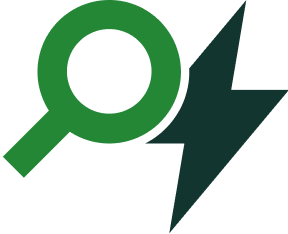 EnergyLens
Data-Driven Energy Optimization
EnergyLens pairs with data collected by AirLens to uncover energy savings tailored to your specific building.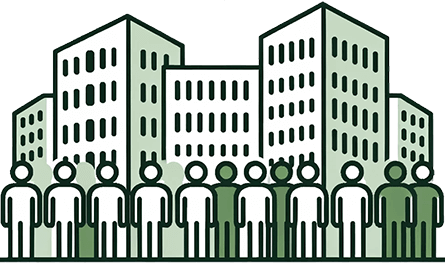 EnergyLens opens the door to a livable, clean energy economy.
Implementing Building Automation Systems can be challenging – but we streamline the process through the following steps: 
Initial Site Evaluation
Comprehensive Building Assessment
Equipment Validation (BAS, HVAC)
Detailed Energy & Ventilation Survey
Expert Analysis & Reporting
Receive an in-depth analysis tailored to your building's unique needs.
Understand energy inefficiencies and areas for improvement.
On-site Installation
Hassle-free installation by our certified professionals.
Seamless integration with your existing systems.
Activate Remote Facility Management
BuildingLens becomes an extension of your team.
Real-time monitoring and expert building management from anywhere.
Reap the Air Quality and Energy Benefits
Advanced monitoring to ensure healthy indoor air quality.
Breathe easier knowing your building environment is at its best.
Realize comprehensive suite of benefits listed above.
Continuously Evolving
As your needs change, we work closely with you to enhance your system and deliver new capabilities
With BuildingLens, gain a
team of air quality
and energy specialists
as an extension of your own facilities team.
We handle the complexity of advanced building management so you can focus on serving your occupants.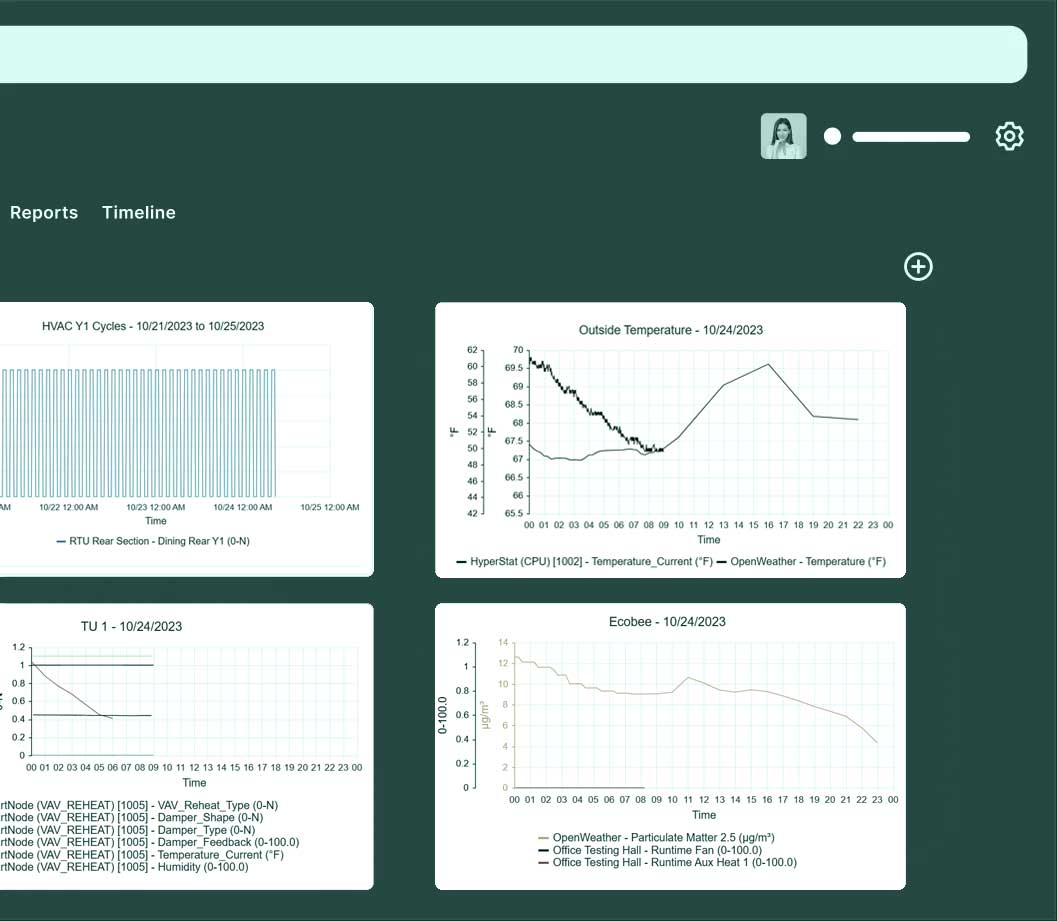 Actionable Insights at Your Fingertips
The BuildingLens dashboard is more than a control center – it's a dynamic tool that provides sharp insights on energy, air quality, system health, and beyond.
Whether you're a building manager or an energy service company, our dashboard empowers you. Need extra expertise? BuildingLens experts can manage your property remotely through the dashboard.
Let BuildingLens Magnify
Your Building Today.