We're a passionate team with decades of experience across building science, energy management, software development, and sustainability.
We developed BuildingLens to address two core problems in our industry: ​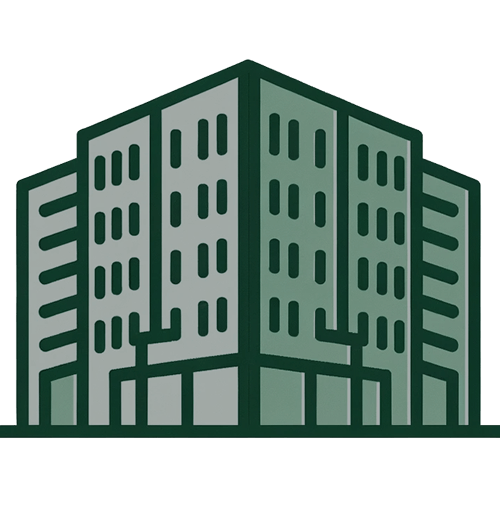 Small to mid-sized buildings (SMBs) lack access to advanced automation
While SMBs make up over 95% of the buildings in the U.S., only 13% have building automation tools.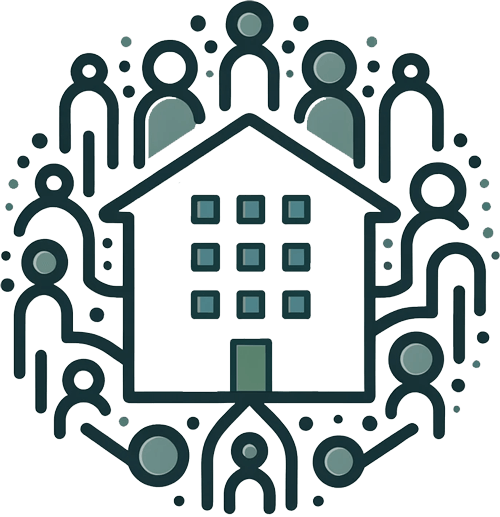 Priority Populations aren't a focus
Everyone deserves to enjoy the benefits of building automation, like healthy indoor spaces. Everyone doesn't include everyone until it includes priority populations.
We address these challenges through user-friendly, Software as a Service (SaaS) tools designed for the unique needs of SMBs. These include: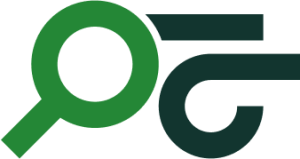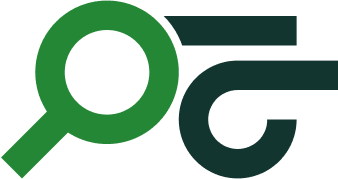 AirLens
Advanced monitoring and predictive algorithms that guarantee optimal indoor air quality. Dive Deeper →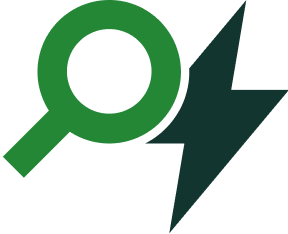 EnergyLens
Data-driven energy management that reduces waste and drives savings. Dive Deeper →
At BuildingLens, we believe the transition to cleaner, smarter buildings must benefit everyone – especially groups who have been excluded from these advancements.
That's why we intentionally design our solutions to serve priority populations.
Who are Priority Populations?
Priority populations include groups with limited access to healthy, livable buildings. These groups include:
BIPOC (Black, Indigenous and people of color)
People experiencing low to moderate incomes
Women and Assigned Females at Birth
People who live in rural communities
Adults over 65
Immigrant and English-as-a-Second-Language speakers
People living with disabilities
People experiencing houselessness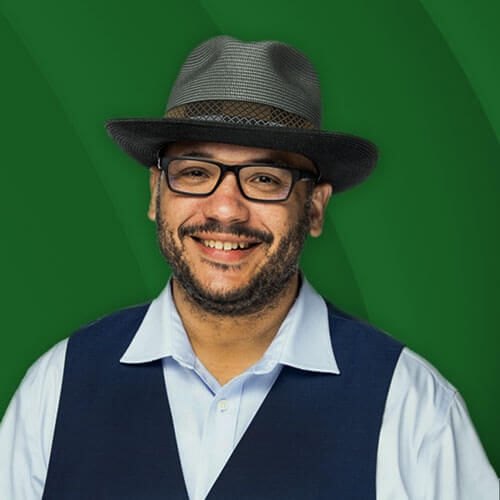 David Burchfield, PE
Chief Executive Officer 
Defines and executes the company vision
Paul Bursch
Chief Technology Officer
Leads software architecture and product development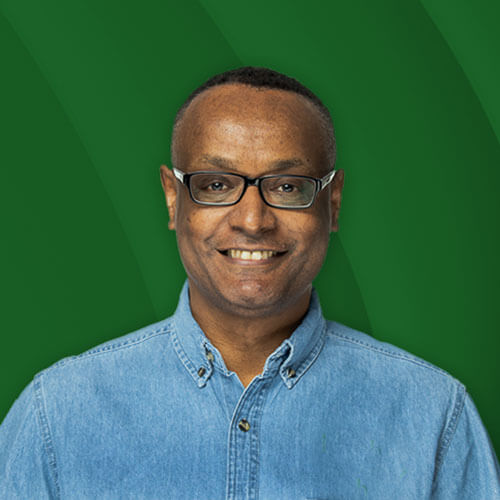 Teshome Eda'e Jiru, Ph.D., CEM
Chief Research Officer 
Heads R&D to refine our building automation capabilities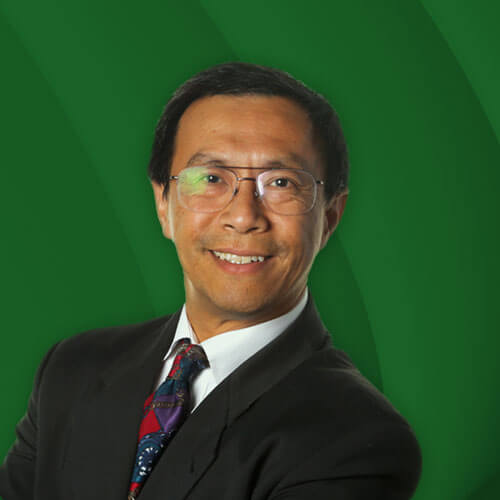 Drives partnerships, intellectual property, and new market expansion
A few of the groups & investors that believe in us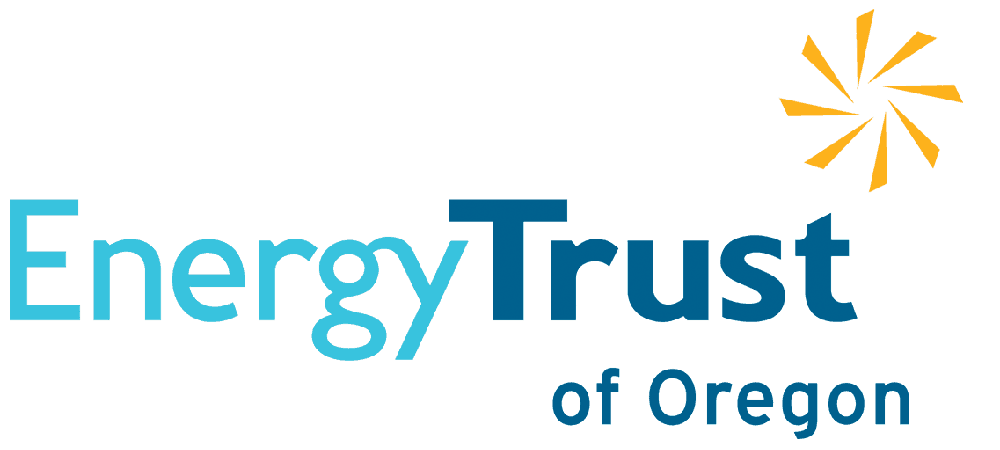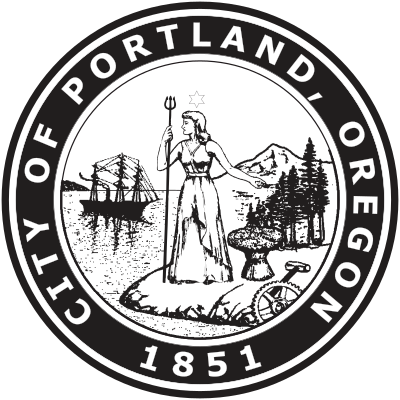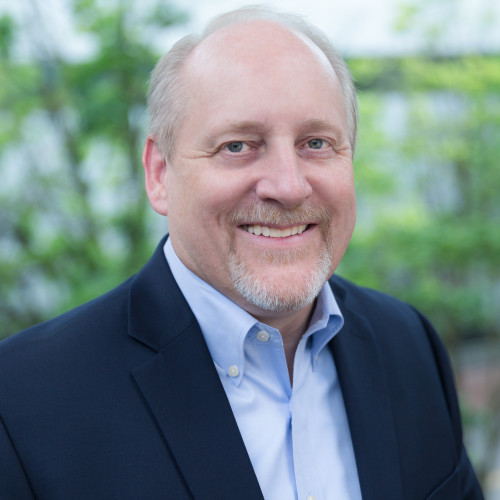 Our vision and culture are shaped by these core values:
See how BuildingLens can unlock your building's potential today.
Company updates and insights on everything from enhancing tenant health and comfort to climate resilience and building efficiency.