Every building has unique needs. Our platform caters to a wide range of groups and structures, ensuring optimal management and efficiency.
The BuildingLens platform is designed to meet the needs of a wide range of small- to mid-sized buildings up to 100,000 square feet. Our customers Include: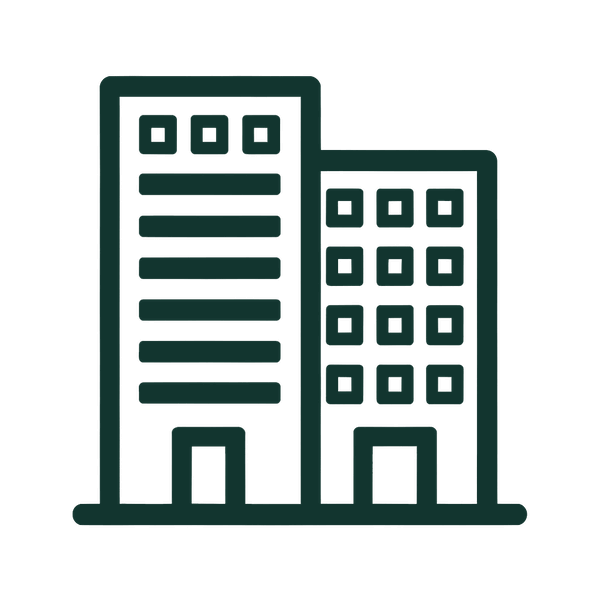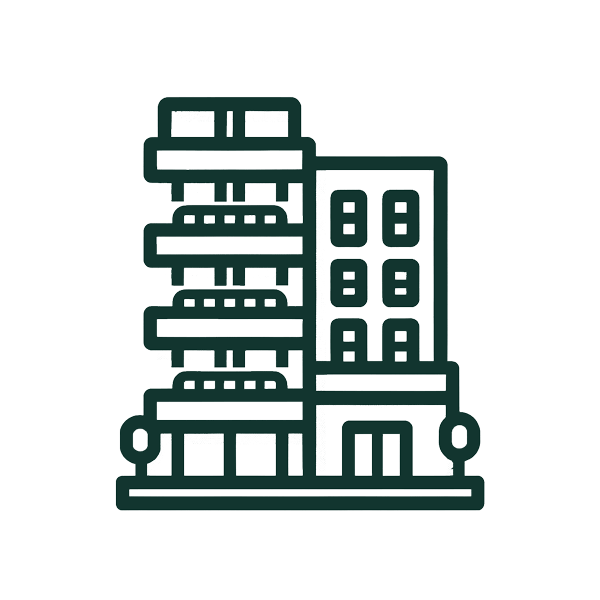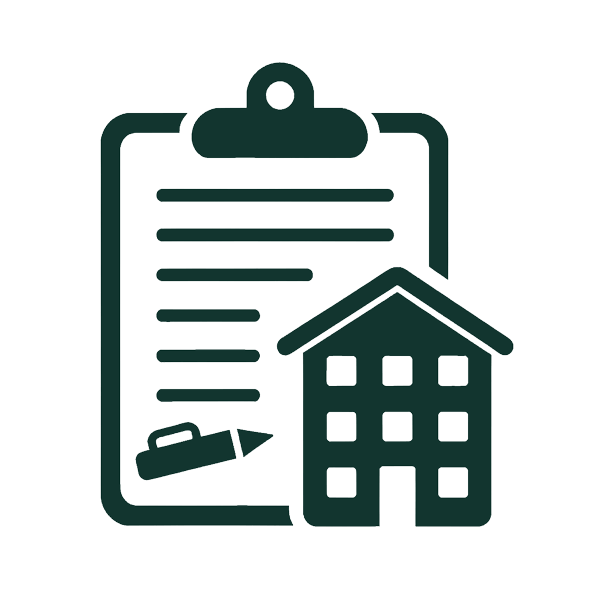 Property Management Companies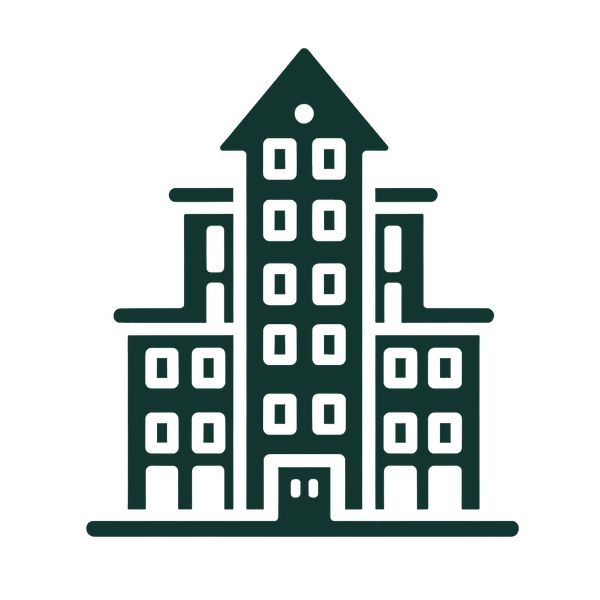 Single Family & Multi-Unit Rentals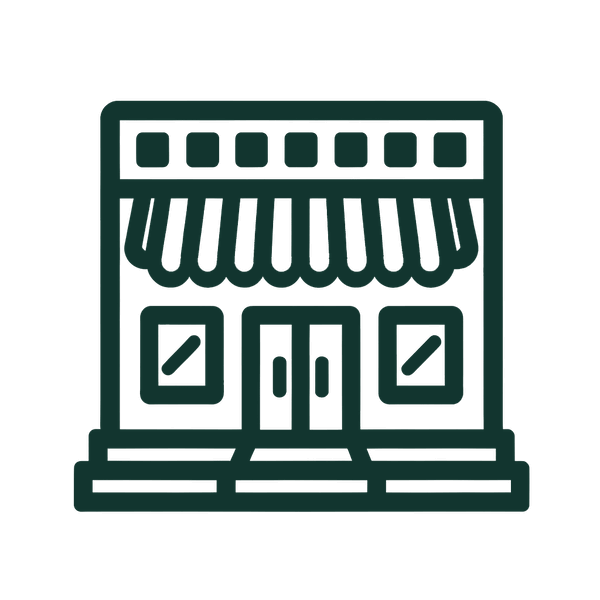 We provide
unrivaled benefits
for both owners and tenants
Benefits for Building Owners and Managers
The Cost Savings are Real
Our customers achieve an average of 30% in energy savings which provides a quick payback on their investment.
Average Annual Benefits. Multi-Family Building (32,000 sf)

Health Improvement Savings ($/yr)

Employee Productivity Savings ($/yr)

CO2 Emissions Savings (metric tons/yr)

Simple ROI - Including Non-Energy Benefits (NEBs)

Simple ROI - No Non-Energy Benefits
Estimated annual savings using BuildingLens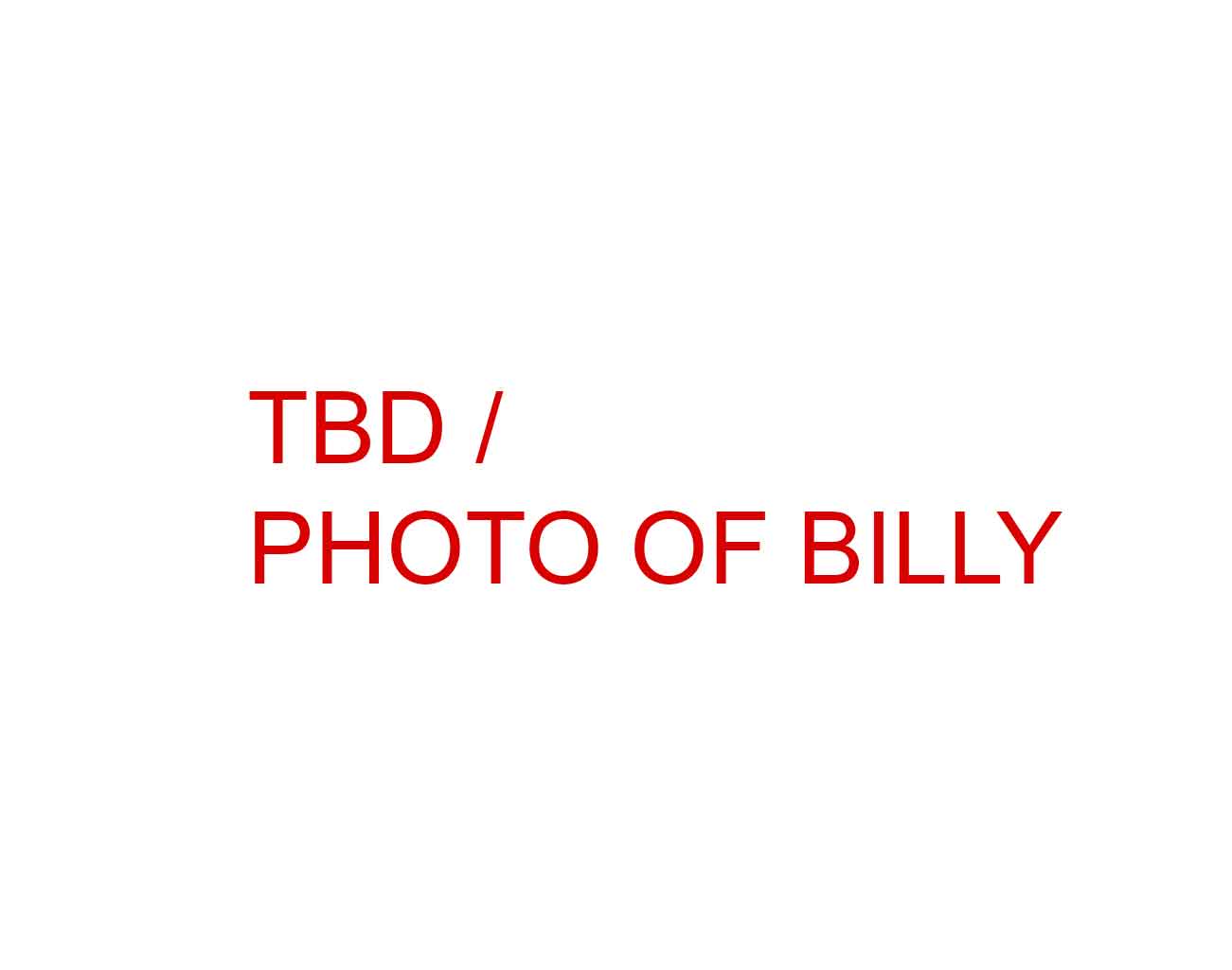 Experience the Benefits. See how BuildingLens can unlock your building's potential.